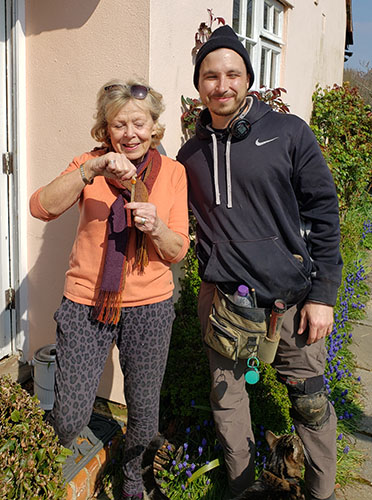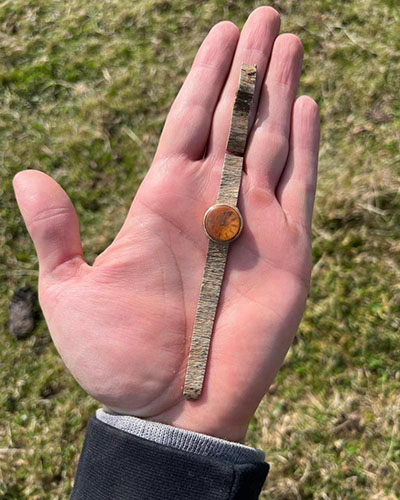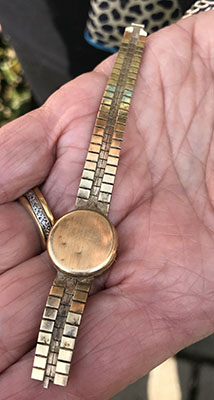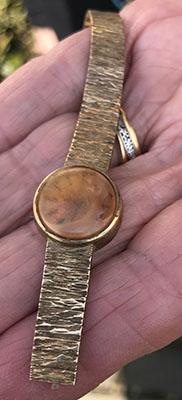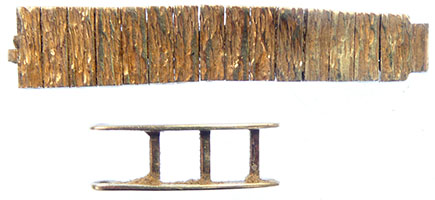 Rachel lost the solid gold watch on her land 50 years ago and it was a present from her Auntie. Nj Joe while searching her sheep pasture found it and then presented it back to her.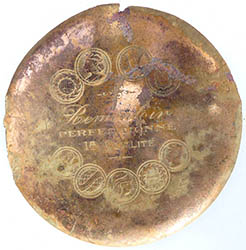 1900's Antique pocket watch - Remontoir Perfectionne pocket watch
Swiss made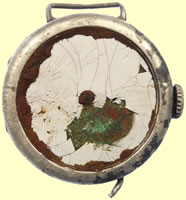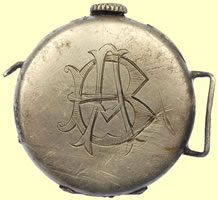 Victorian monogrammed silver watch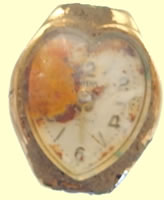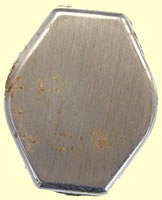 1950's wrist watch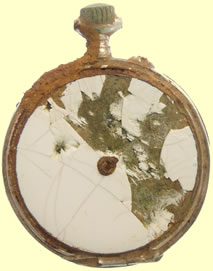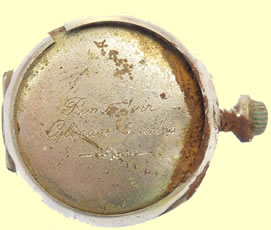 Interesting inscribed fob watch
VINTAGE REMONTOIR CYLINDRE 10 RUBIS POCKET WATCH
' Rwmontoir Cylindre Brubis'
Remontoir refers to the way it's wound, with a winding staff as opposed to a key. it's not the company name.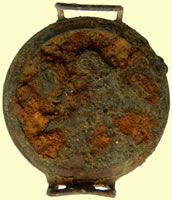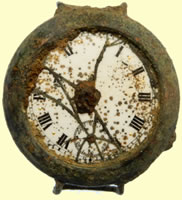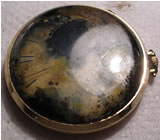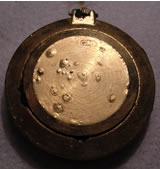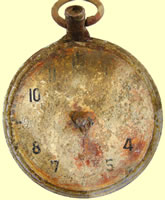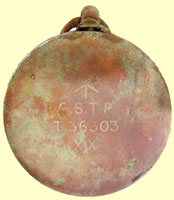 WWII Army watch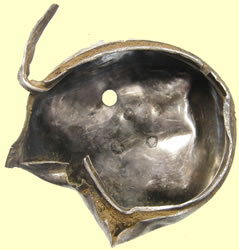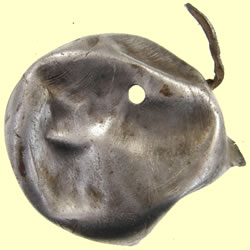 Huge silver 'Hunter' sized pocket fob watch dated 1879
London mint - maker JJ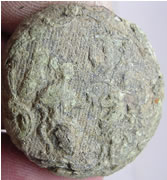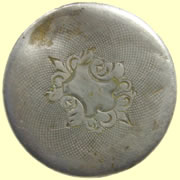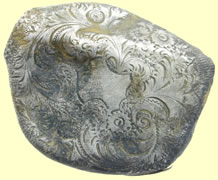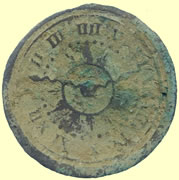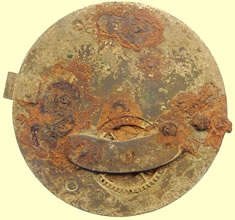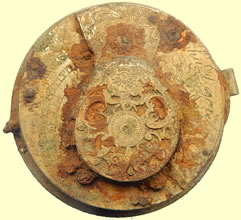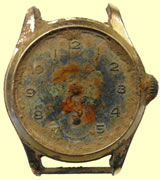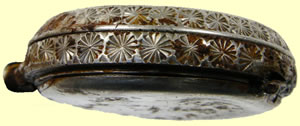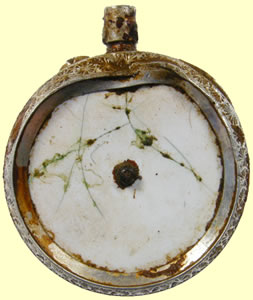 Victorian silver pocket watch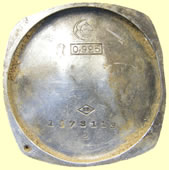 20thC Continental silver watch back - 92.5% silver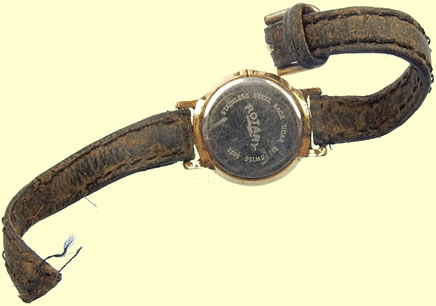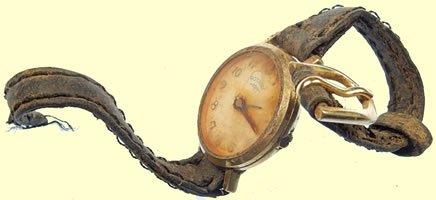 1930's 9 carat gold Rotary watch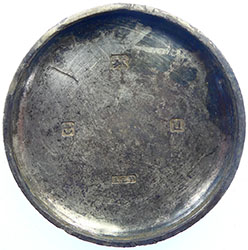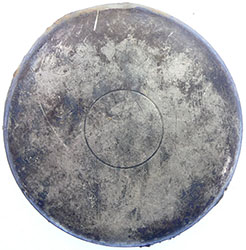 1919 Silver Fob watch back - Birmingham hall mark, date letter U
Dennison, Wigley & Co (from 1879) makers mark ALD - Hansworth Birmingham
Sovereign case, tea service, watch case

Victorian gold watch winder on chain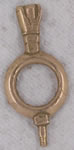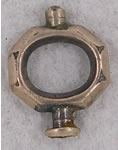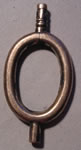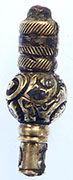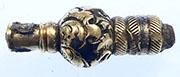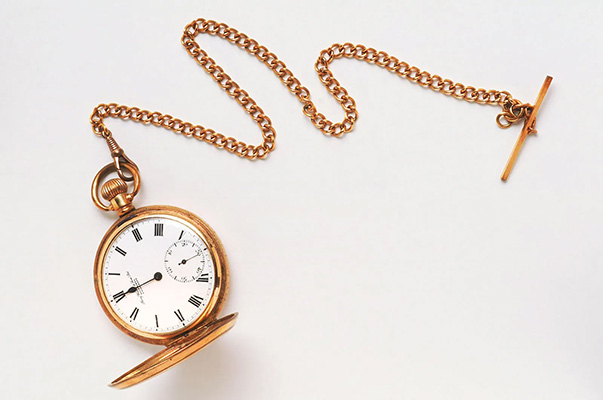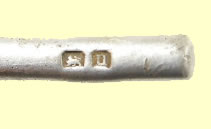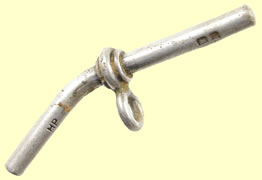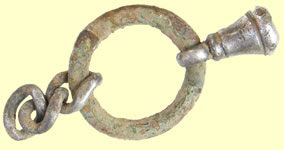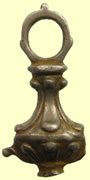 Silver fob watch chain bar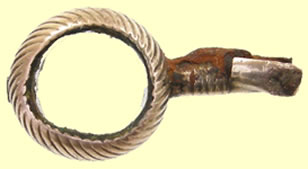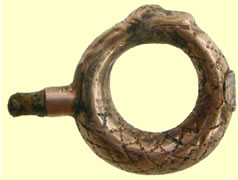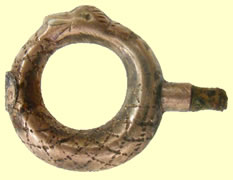 Really neat gold Georgian/Victorian watch winder - snake biting its own tail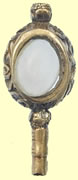 Georgian gold watch winder with stone inlay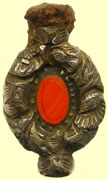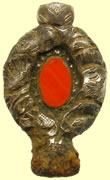 Georgian gilded silver watch winder